$2.99
Publisher:

Xplicit Press

Edition:

1

Available in:

Kindle, ePub

ISBN:

978-1-62327-092-6
Amazon Kindle
Google Play
B&N Nook
The Xenotian Ecstasy is an Action-Adventure, Science Fiction Erotica short story – M/F. This erotica short story contains explicit content, erotic situations, graphic language and is suitable for readers 18 and over.
Alexis Purchet could not forget the green "monster" that she had made wild, passionate love with. For days, she waited in vain, but her green "monster" didn't appear. She went in search of him and wished she would see him again. It was a humid summer, and this did not help with the unfulfilled desire burning inside her body. She was ready to move heaven and earth to experience the same unadulterated, exquisite pleasure she felt from his loins and his various appendages.
She wondered what she would have to do to see him again.   Her wish is eventually granted, but a new twist developed as the "monster" turned out to have many more things to offer than she thought. Will she really do anything he asks to see him again and to keep him by her side? Is the piercing pleasure she experiences with him worth it? What else in store for her?
Available on Kindle, Nook, Apple & Android Devices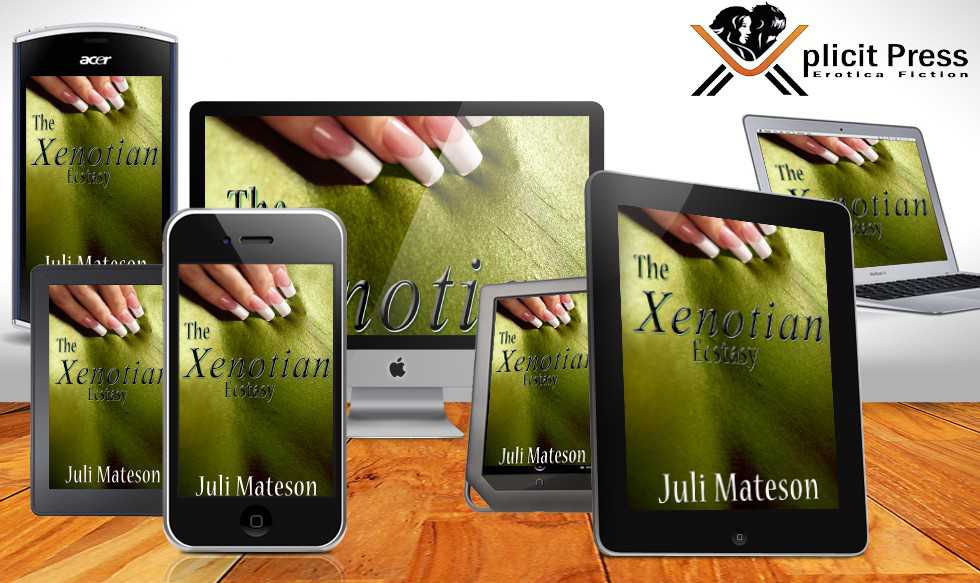 Purchase From Retailers Below: